Do Amador County Wine Tours in Our Luxurious Fleet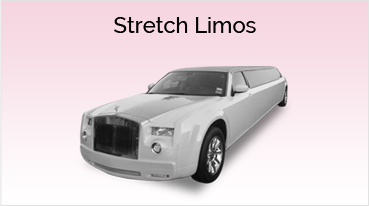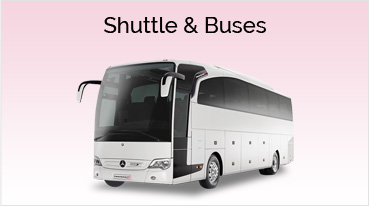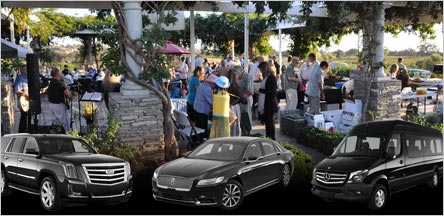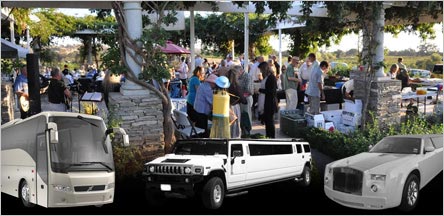 Amador County Wine Tour Limousine for Novato
Novato Limo Service is the exclusive company to organize wine tours to Amador County wineries.
Amador County wineries: Amador County is popular for its famous Zinfandels. There are around 30 well-known wineries in the place, and here you can try some of the world-famous Syrahs, Barberas and Chenin Blancs. At Novato Limo Service we can organize a memorable wine tour in Amador County.
The best wineries of Amador are as close as an hour drive from the mid-town Novato. You can trust our leading limo and bus services for an unforgettable tour to the best Amador County wineries.
Some of our favorite wineries include:
Story: Story is a family-operated winery with a magnificent view of Cosumnes River Canyon. The place is famous for its most excellent Zinfandel, mission, and Chenin Blanc. You can also try their Barbera and Sangiovese wines on our recommendation. The story is a renowned winery since 1973, and their vineyards are as old as six decades. You can enjoy a picnic while you visit this place.
Bantum Cellars: When you visit the Bantam Cellars, we recommend you to try their Zinfandels and Mediterranean-style blends. Here you can have great fun while you strut and you can also sip your wine in the most elegant setup. You will get a delightful time here.
Montevina: Montevina wineries offer their most elegant and affordable Zins, and their Chenin Blanc is superb. Established as a commercially successful winery in Amador County, it is one of the most famous wineries from our tour. If you come as a large group, you can bag a substantial discount on your wine purchase.
Villa Toscano: Villa Toscano and its sister property, Bella Piazza are famous for organizing special events in the Amador Region. Here you can relish upon the most delightful assortment of delicious food. It is a great place to stop for a memorable lunch. Try their 2004 Sangiovese with anything in the food menu on our recommendation. For true wine lovers, it is the best if you join the membership of their Wine Club. It offers a substantial discount on your purchases.
Charles Spinetta Winery and Wildlife Art Gallery: The Spinetta family is probably one of the oldest ones to offer the wine tasting experience in Amador County. Established in 1852 the winery is famous for its quality and services. In their modern winery, you can enjoy the finest Barbera, Chenin Blanc, Petite Sirah, Primitivo, and Zinfandel. They also have some rare collection of wines that you will not find anywhere in Amador County. In the wildlife art gallery, there are more than 450 framed pieces of artwork and sculptures.
Karmere: As a result of the hard work of five generations in farming, Karmere is among the top wineries of Amador County. They have the best staff to greet you and offer you a pleasant time. The place is lovely and welcoming to its guests. If you like Sparkling Wines you must try their Traditional, Raspberry, and Almond. For lovers of red wine, our recommendation is Barrel Tasted Syrah's which shares its name from the daughters and granddaughters of the winery owner.
Renwood: You must visit Renwood if you want to try the award-winning Zinfandels in Amador County. They have the world-class dessert wine "Amador Ice Zinfandel" which is a must try. They produce it with cryo-extraction technique. If you are looking for something traditional try Grandpere, Grandmere, or Old Vine, you will love it.
You can book your Novato Amador County winery tours with us.