Do Napa Valley Wine Tours in Our Luxurious Fleet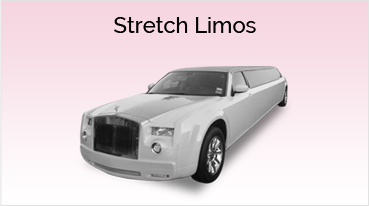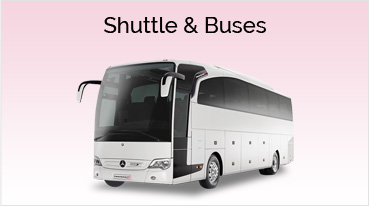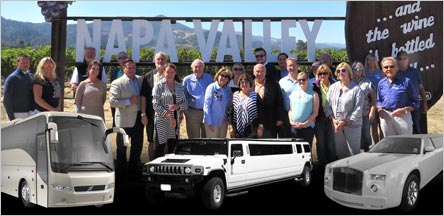 Napa Valley Wineries
Napa Valley is world famous for producing the most excellent wines. The natural charm and the panoramic views of the place make it a great tourist destination. The Golden Gate Bridge looks amazing from Napa Valley in clear sky. Each year thousands of tourists and locals visit here for the celebrated wine tours.
Our company Novato Limo Service offers a delightful and memorable experience of wine tours in Napa Valley. With us, you can enjoy the gorgeous Mediterranean weather with awe-inspiring wineries and delicious food.
Some of our personal favorites include:
Domaine Chandon: Domaine Chandon is a venture by the celebrated French Winemaker duo Moet & Chandon. It is one of the finest wineries and the first sparkling wine venture in Napa. For sparkling wine lovers, it is the best place to relish upon the famous wines.
Peju Province Winery: Peju Province Winery is known for the most exquisite Chardonnay and Cabernet Sauvignon. The beautiful boutique property offers a wide range of exotic wines. The famous 2001 Cab fabulous is not in the regular tastings. However, on persuasion, one can get some of it. The charge for the wine tasting is $10 per person, but they offer it complimentary with purchase.
Charles Krug: Charles Krug enjoys the reputation of being the first winery of Napa Valley. Their wines are fabulous and on our recommendation, try the Sauvignon Blanc. Another suggestion is Zinfandel Port, which comes with a complimentary German Chocolate. The wine tasting charges range from $10-$20 per person depending upon the wine. On purchase of wine, they offer a discount on wine tasting fees. From Charles Krug, you can head towards Silverado Brewing Company. They are known for producing exclusive beer, and you can also order some reasonably priced wines. The outdoor seating of Silverado Brewing Company is soothing, and their BBQ pork ribs are delicious.
Orin Swift: This small yet amazing wine tasting room at Highway 29 in Rutherford is famous for its "Prisoner" and "Papillon." Call Orin Swift prior your visit as they open the wine tasting room on reservation only.
Del Dotto Vineyards: Del Dotto's cave tours and barrel tastings are fantastic. Making a reservation in advance is mandatory, so book your visit in advance. For people interested in knowing the various effects of wood on wine, this tour is quite informative. We would recommend their Cabernet Sauvignon which ages in Missouri Oak. Cave Blend and Ports by Del Dotto Vineyards are also incredible. Wine lovers can buy exotic and rare wines from their exclusive wine shop.
Frank Family: Ex-president of Disney Studios, Rich Frank along with his wife Connie is the proud owners by Frank Family. It is one of the top wineries of Napa Valley. There are no fees on the wine tasting, and on our recommendation try Chardonnay and Cabernet at Frank Family.
Caymus: Caymus offers an exotic collection of Cabernets from all over the world. Their wine tasting room has a capacity of ten people so reserving space before visiting is our suggestion.