Rent Rolls Royce Phantom For
Rolls Royce Phantom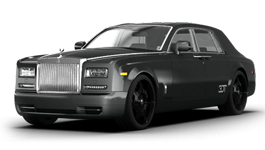 Transport to SFO, OAK, SJC, or SMF
3 Passengers
2 Luggages
Rolls Royce Phantom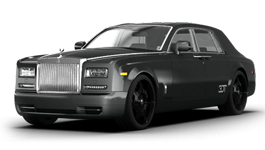 Corporate Transportation
3 Passengers
2 Luggages
Rolls Royce Phantom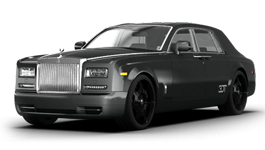 By-the-hour/As Directed for tours, events, & all occasions
3 Passengers
2 Luggages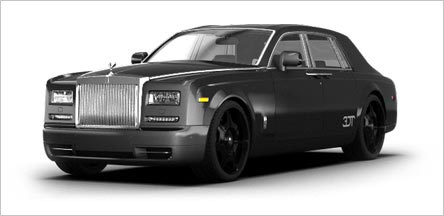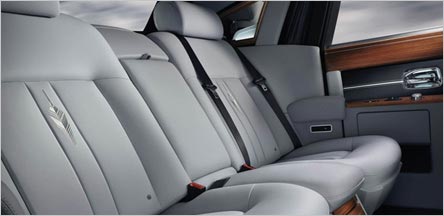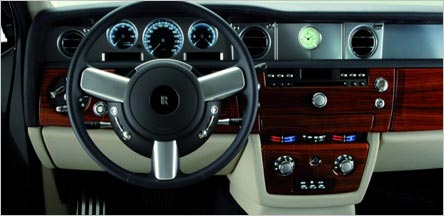 Rolls Royce Phantom limo in Novato:
It doesn't get any better! Rolls Royce Phantom is the best, most expensive, legendary famous car of England's royalty you can ride in. Imagine a dressed chauffer opening your door on your wedding, night out in town or a corporate event. Since there are only less than 5 companies in the whole California that own any phantoms it will look like it's your own car with a driver on your pay-roll.
In other words you cannot make a better statement coming out of any other car than a Rolls Royce phantom. The suicide doors, distinctive grill, DVD navigation system, Heated and ventilated rear seats, integrated communication system, GPS navigation system, rear wine cooler are some of the many amenities in the most expensive sedan in the world. With a price tag of over half a million it comes with a V12 twin turbo that put Ferraris to shame.
We do Novato Rolls Royce Phantom.