Do Sonoma County Wine Tour in Our Luxurious Fleet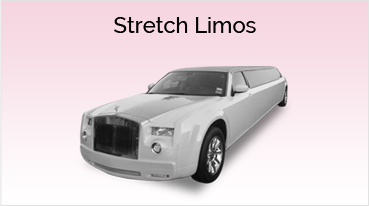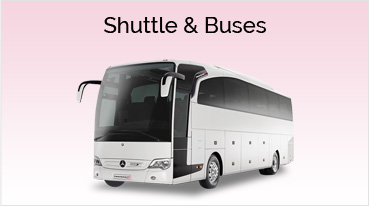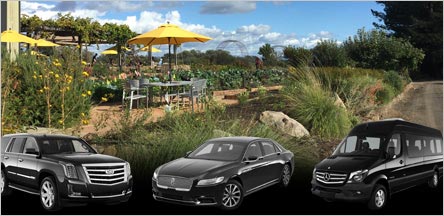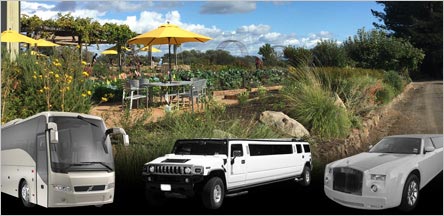 Sonoma County Wineries
Sonoma, the second famous place after Napa is known for the most beautiful wineries in the country. With over 200 wineries in 13 separate areas, Sonoma County is a lovely place to enjoy a wine tour. Our company Novato Limo Services offers luxury wine tours in Sonoma.
Some of our personal favorites include:
Kaz: Kaz is a family-run business named after the owner of the winery. Kaz claims that no matter how much one drinks their wine, there will be no hangover because they use organic ingredients to produce their wine. On our recommendation, try the Blush Port & Mama Kazzy's Chocolate Sauce.
Mayo Reserve Room: Mayo Reserve Room offers a package of wine and food at $25. Since the place is quite famous our suggestion is to book a wine tour in advance.
Chateau Saint Jean: Chateau Saint Jean is one of the fantastic wineries in Sonoma. They have two wine tasting rooms, and you might get lucky with "SOB – Sweet Old Bob" entertainment with a wine tasting fee of $15. The main wine tasting room has an assortment of fabulous wines. Try 05 Chardonnay by Chateau Saint-Jean; it is quite famous with "93" from Robert Parker.
Blackstone: When in Blackstone their boutique wine "Malvasia Bianca" is a must try. They manufacture it in a limited number during summer.