Executive Protection in Our Luxurious Fleet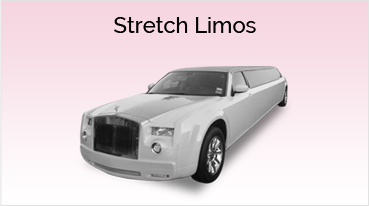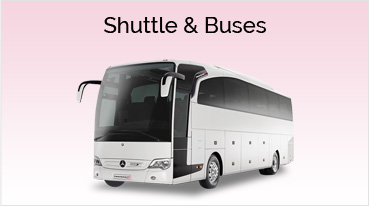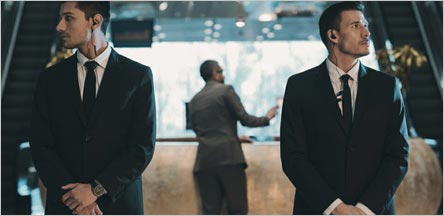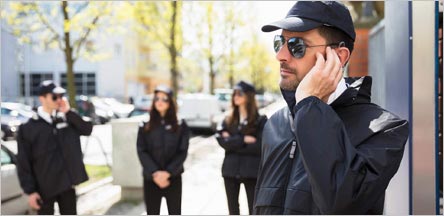 Novato Executive Protection Service
We can provide you with your own "personal security service" to protect you and those you care about. We can arrange for limousines and private jet charters, Tours and more. We arrange highly trained armed and unarmed plain clothes bodyguards to keep you out of harms way 24 hours a day worldwide.
Our Personal Protective Services offers a wide range of executive protection service. Our security professionals will perform threat assessments and make recommendations based on our past experiences. We offer services ranging from individual bodyguards to full protection teams. Our staff will do advance planning, organize your itinerary, and arrange secure transportation to enhance your safety. From the airport, to the boardroom, to the movie set, our protection staff will blend into the environment and focus on your safety, permitting you to focus on your business.
The mission of our firm is to provide our clients with the highest level of personal and professional service for their protective needs. Please contact us to discuss any specific situation to see how we may be able to assist in your personal security, bodyguard, or other protective services. We also provide armed and unarmed security guards for corporate clients on site.