Do Wine Tours in Our Luxurious Fleet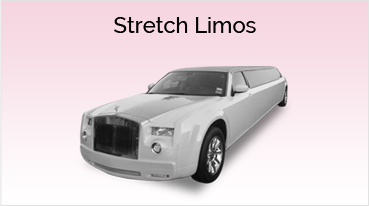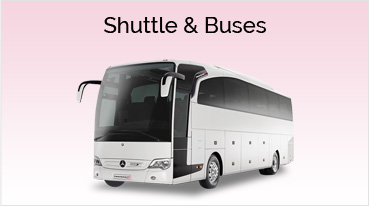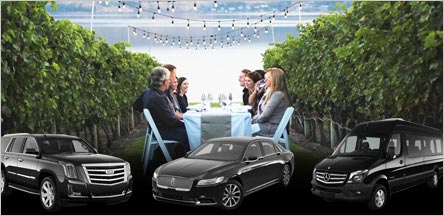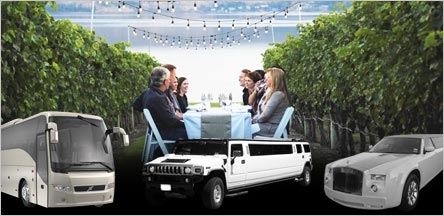 Wine Tours Limo Service
There are many exotic wineries in Northern California, and the place is world-famous for its wine growing. Choose us for the best ground transportation for a wine tour in Novato. Our company Novato Limo Service presents the best assortment of luxury vehicles, and our services are top-notch.
We are known for the excellent and elite wine tours from Novato to various places including Napa Valley and Clarksburg. Our wine tours for Amador County and El Dorado County are famous among people looking for a sophisticated experience.
To know more about the wineries have a look at the links below:
Amador County wineries: Amador County wineries are very close to Novato. The place is well known for its magnificent Zinfandels. With 30 wineries offering a breathtaking view, Amador County is famous among local as well as foreign tourists. Syrahs, Barberas and Chenin Blancs are some of their best wines.
Clarksburg Wineries: Clarksburg is famous for producing the best Chenin Blanc grapes in California. There are more than 25 varietals in across 10,000 acres of vines in Clarksburg.
El Dorado County wineries: El Dorado is a famous tourist attraction for its beautiful wineries. Thirteen separate regions of El Dorado cover more than 200 wineries.
Napa Valley Wineries: For people looking for the most exceptional experience of a wine tour, Napa Valley is quite famous. It is the first largest wine producing place in the country. They produce some of the best wines in the world. The Mediterranean weather and the beautiful wineries of Napa Valley add to the sublime splendor of the wine tasting experience.
Sonoma County Wineries: Sonoma is the second largest wine producing area after Napa Valley, in the country. With over 200 wineries and 13 regions covering wine production, Sonoma has some beautiful and breathtaking wineries. They have the best Chardonnay and Blush Port.