Rent Mercedes Benz S550 For
Mercedes Benz S550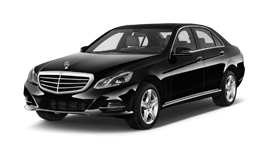 Transport to SFO, OAK, SJC, or SMF
4 Passengers
2 Luggages
Mercedes Benz S550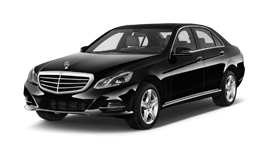 Corporate Transportation
4 Passengers
2 Luggages
Mercedes Benz S550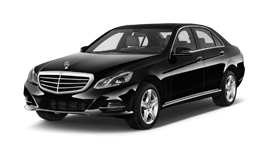 By-the-hour/As Directed for tours, events, & all occasions
4 Passengers
2 Luggages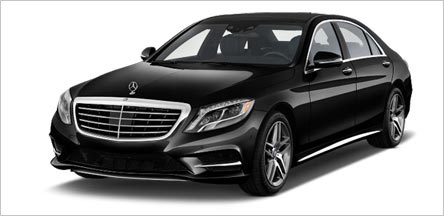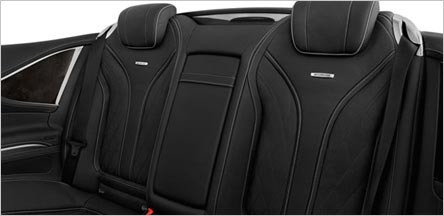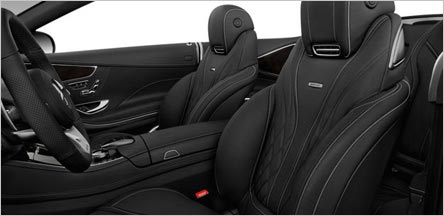 Novato Mercedes Benz S550:
S550 After 50 years, the Mercedes S-Class remains and icon of driving pleasure. A rolling repository of the best in performance, luxury, safety, and design, it boasts more power than previous models, along with an enhanced PRE-SAFE system that actually anticipates and prepares for a collision. In a S-Class along with Novato Limousine service you'll discover firsthand what the automobile luxury was meant to be.
Groundbreaking innovation, awesome power, timeless style – the Mercedes-Benz S-Class has held drivers' admiration for decades. And throughout the cabin, its furnishings set an enchanting tone. But it's under the hood where the S550 truly dazzles. It doesn't just move down the road, it devours it with 5.5 liter 382 -horsepower 32-valve V-8 engine 7-speed automatic transmission with Touch Shift. Noise Reducing & Infra Red Reflecting Windows. • Powered Rear Side Window Shades. • Intelligent Ambient Lighting to reduce eye glare, and ease of finding controls. • 14 way power adjustable seats. • Harman/Kardon LOGIC7® digital surround-sound system.
We do Novato Mercedes Benz.